New Ukrainian UAV resistant to electronic warfare
The Ukrainian robotics company SkyLab has developed a new UAV modification called Shoolika mk6, which is claimed to be resistant to electronic warfare (EW).
Shoolika mk6 has received an official EW resistance protocol, confirmed by a commission of the Ukrainian defence Ministry.
To design the drone, SkyLab analysed samples of attack drones from abroad and took into account the needs and wishes of the Ukrainian military, who use UAVs on the front line.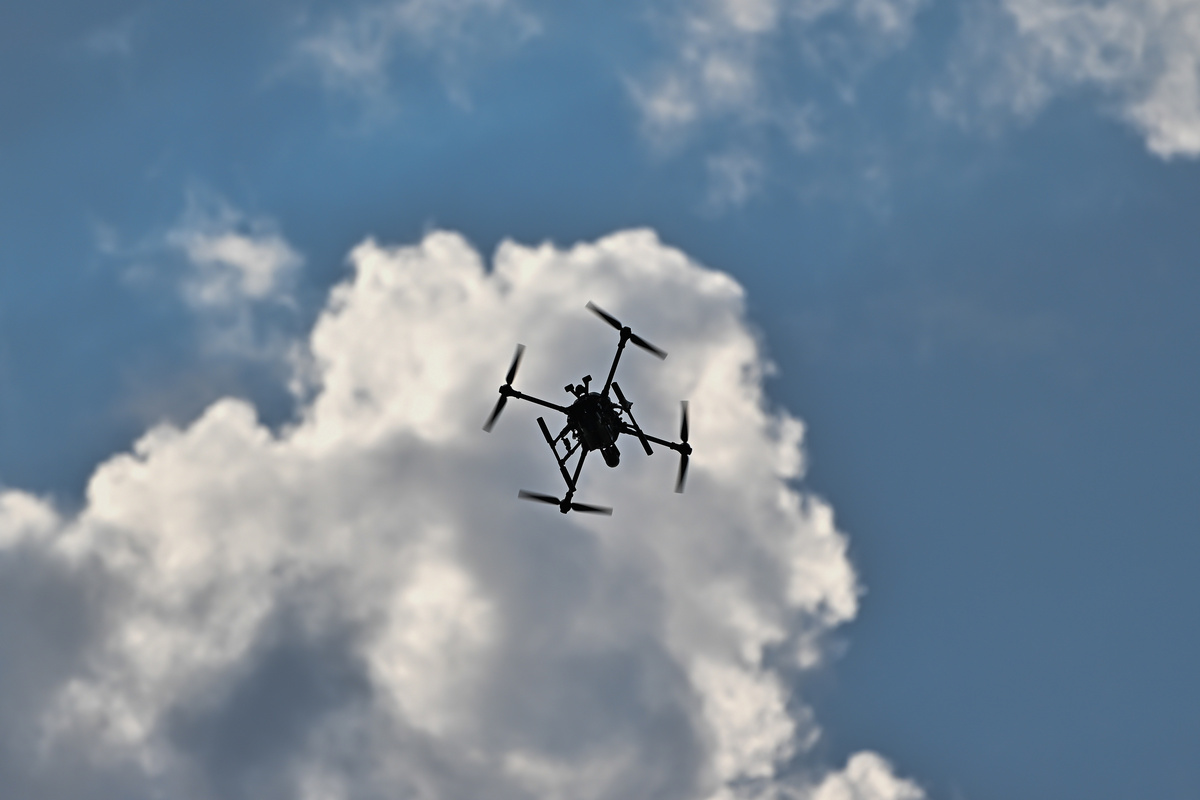 The result is a unique Shoolika mk6 copter that maintains high reliability during electronic attacks thanks to interference-resistant communication modules developed by SkyLab.
The production of a batch of ten EW-resistant SkyLab copters currently takes about three weeks. This quick turnaround time is due to optimised IT development, production, and effective collaboration between specialists.
The estimated cost of one copter is between USD 25,000 and 30,000.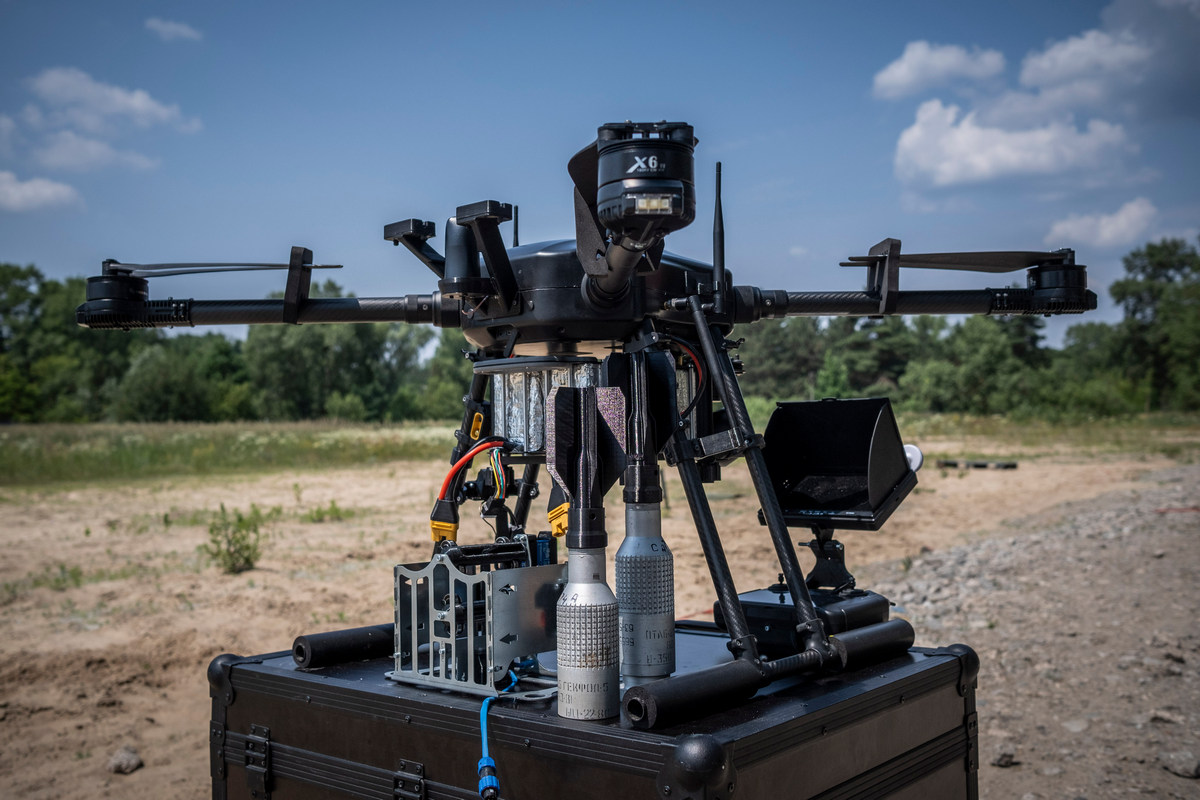 SkyLab plans to scale up the production of Shoolika mk6 drones and establish cooperation with the state defence order to ensure a steady supply of drones for the Ukrainian military in the active combat zones.
The company also plans to expand its presence by opening an office in Europe and modifying one of the drone models to perform various military missions.
If you notice a spelling error, select it with the mouse and press Ctrl+Enter.
Latest news